The air was salty and I could taste it through the open windows of the Vee Dub bus as we bounced over small dunes into the Pearl of the Pacific. The wheels were almost entirely enrobed in the sea, and we were still cruising.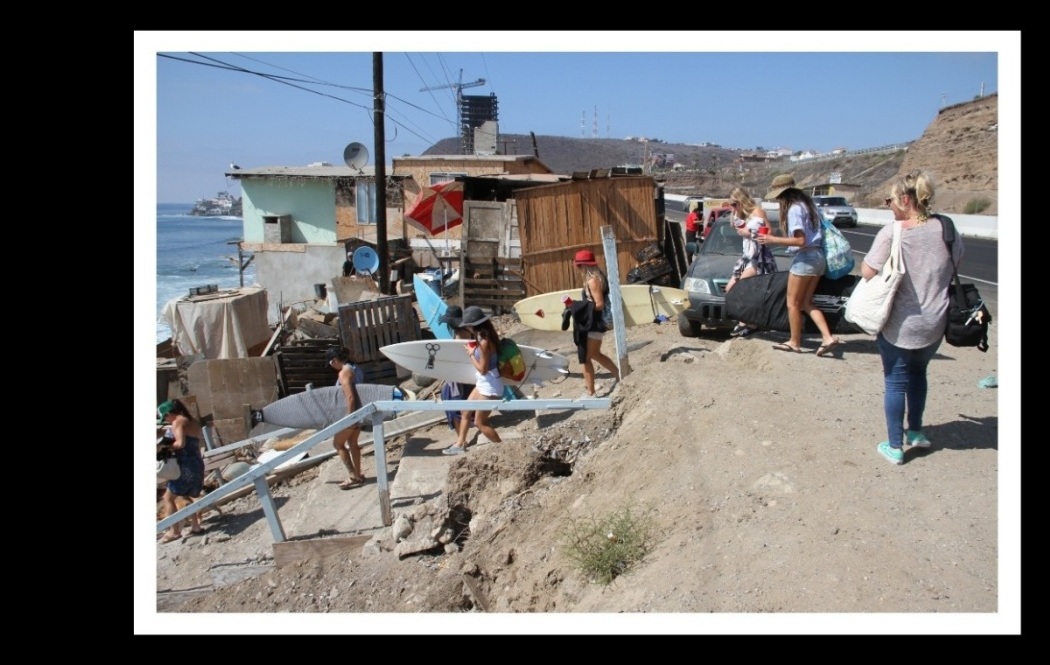 "Hahahaha, pour me another beer from the keg!" one of the Las CHicAZ members hollered over the sound of T-Rex blaring in the van. We managed to drive as a crew to Baja, Mexico, and immersed ourselves into the skate and surf culture of K-38, known for its famous surf breaks and mini ramp. Our host, owner of K-38 surf and skate hostel, took us for a cruise in his van with a full keg in the back. It was epic.
Once we arrived in style to our pad, with hammocks to lounge in while we sipped on tequila and beers, we built up some drunken courage to skate the mini ramp with some randoms. Jean (Rusen) got a frontside grind while sippin' on her beer. It was a classic scene from many of our Las ChicAZ adventures. It was like a bachelorette party that everybody wanted to be a part of, even though nobody was getting married. It was the trip that set the tone for many more road trips to come.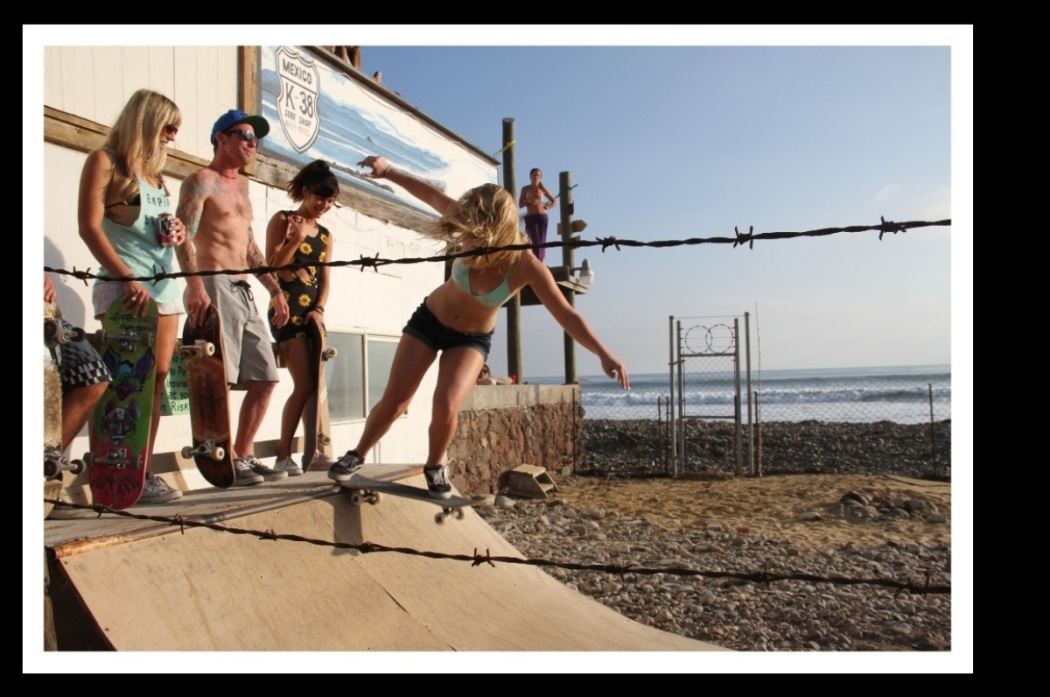 Las ChicAZ started about 6 years ago as an all girl skate crew. Since then it has evolved into a crew with girls and guys and we all get together for epic adventures to skate destinations all over the map. We also skate demos and basically just have a good time. Follow our journey on instagram @LasChicAZ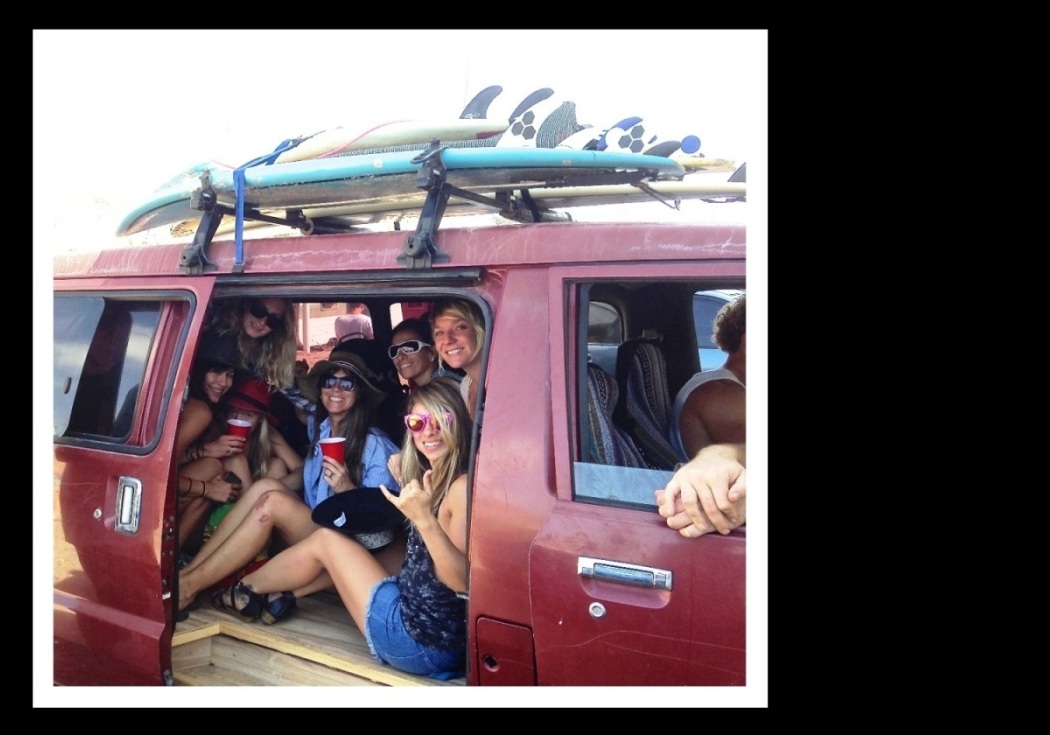 Our current crew list is:
Natalie Krishna Das (founder)
Jean Rusen
Laura Logue
Carlye Luft
Nicole Pothen
Courtney Ramos
Hailey Villa
Janthavy Norton
Michelle O'Leary
Mels Bells
Guys:
Rad Picknard
Skylar Kimpland
Tim Vasquez
Morgan Ellig
Chris Kelly
Shawn Shine
Jess Carclucci
Ryan Maddox
Find Las ChicAZ do BAJA on Instagram at #LasChicAZdoBaja